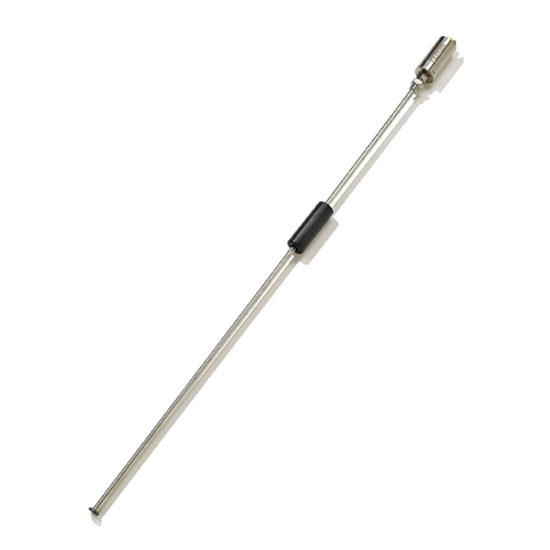 VISY-Stick LPG
Tank Content Measurement System VISY-X for Use in Liquid Petroleum Gas
The level sensor VISY-Stick LPG (liquid petroleum gas) provides information about the fill levels in LPG tanks. The magnetostrictive sensor with a Buna floater and high-pressure stainless steel connection has been designed specifically for use in liquid petroleum gas.
Magnetostrictive sensor for use in liquid petroleum gas
Buna floater, high-pressure stainless steel connection available in 1.5" standard, 1" on request
Continuously measures product level and product temperature
Two installation types: direct installation or installation using installation kit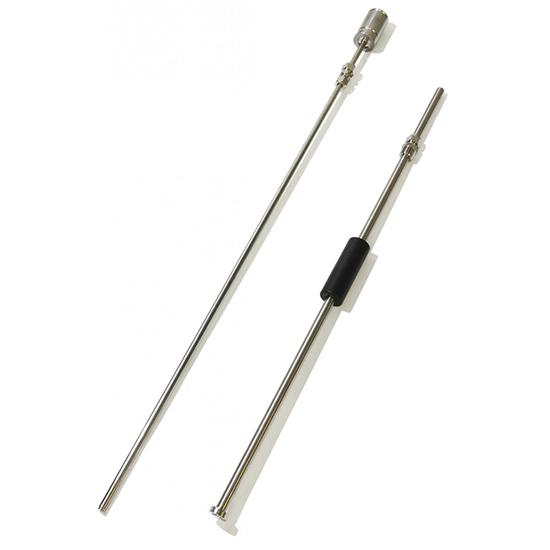 LPG installation kit adjustable
The adjustable LPG installation kit comprises a jacketed pipe of variable installation length, which is secured in position by a compression fitting. The length of the jacketed pipe can be shortened on-site. After the adjustable LPG installation kit has been installed in the fuel tank, the VISY-Stick tank content sensor is inserted into the riser without a float and screwed into position. The level sensor can be exchanged at any time without having to depressu­rise the tank.
Variable adjustment of installation length
Possible to exchange a sensor without draining the tank first
Easy to install
Maintenance-free
Specifications
| | |
| --- | --- |
| Equipment Type | Automatic tank gauge, Continuous level sensor, Dry run protection |
| Liquid | LPG |
| Vessel | Underground Storage TankOverground Storage Tank |
| Measuring range | 600.00 mm up to 6 000.00 mm |
| Temperature | -40.00 °C up to 85.00 °C |
| Certification | NoneATEXIECExEx i |
| Additional criteria | Offers extra-high accuracy |