VISY-Command GUI
Measurement Analysis with Graphic Display
VISY-Command GUI includes the intrinsically safe electric current of the VISY-Stick probes and their measurement analysis and provides up-to-date data at any time via various interfaces. The integrated display unit with the 5.7" colour touch screen provides and displays the current measurement values and the reporting functions in a user-friendly form.
Attachment of as many as 3 different sensors to one connection
Up-to-date overview of tank contents using graphic display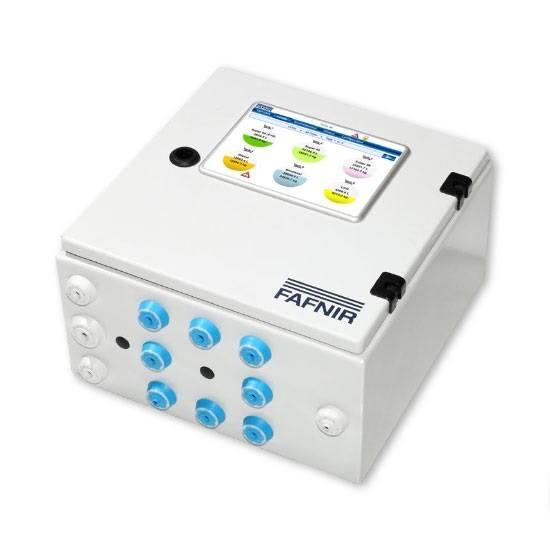 VISY-Command Web
The control unit with integrated SECON-X functionality for worldwide access to your data
The VISY-Command Web is a universal measurement evaluation unit for petrol stations with optional remote access via encrypted and secure internet interface. With internet-capable devices such as smartphones, PCs or tablets, real-time data is available at any time. The graphic user interface of the VISY-Command Web displays tank levels and alarms graphically. Wet stocks, deliveries and leakages can be viewed both locally and via secure VPN access at any time.
Local client-side server guarantees strong data protection
Standardized data format (XML)
Hierarchical data access enables company-specific access rights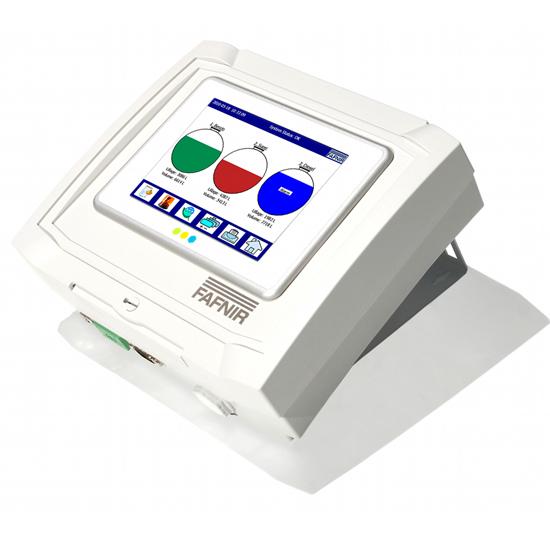 VISY-View Touch
Display for operation with the tank content measurement system VISY-X
VISY-View Touch is a display designed for operation with the tank content measurement system VISY-X. It is a visualisation system and working platform for the management of the tank contents at the filling station.
Constant overview of the tank contents at the filling station
Convenient tank content visualisation with useful supplemental data
Display of tank contents in litres
Display of product temperature and water level
Specifications
| | |
| --- | --- |
| Equipment Type | Wetstock management service, Vapor recovery monitoring, Alarm system for oil separators, Measurement unit |