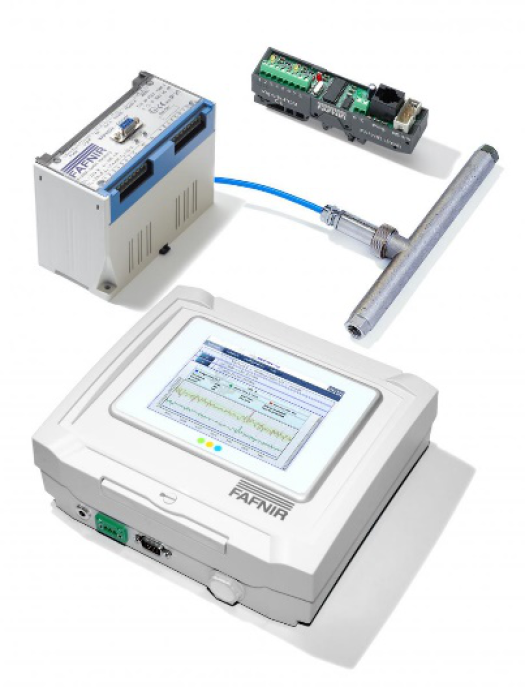 VAPORIX – is a vapor recovery monitoring system that has been
one of FAFNIRs success stories for many years. We are proud to announce a new project in China for implementation of our VAPORIX system which is known for its reliability and easy installation.

Learn how VAPORIX can help your business here: Vaporix

Please don't hesitate to contact us: info@fafnir.com

We will be happy to provide you all the necessary information.