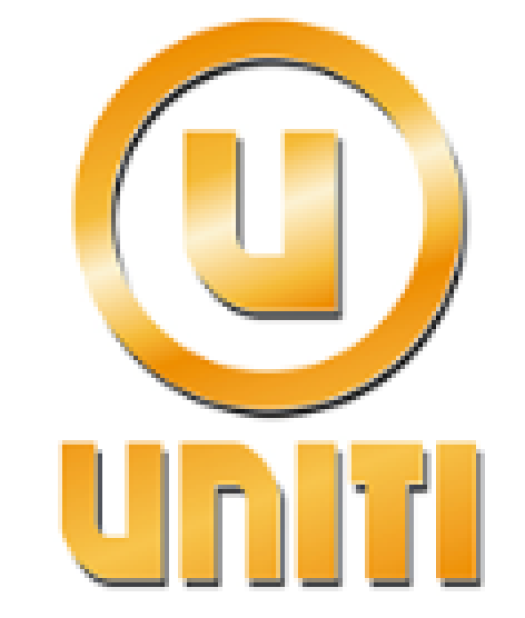 On 1st and 2 nd of March FAFNIR was honoured to be a part of the special UNITI event in Munich.
During this two-day event there were multiple interesting sessions, seminars and networking talks about the fuel retail and adjacent markets.
If you also want to meet us please visit our stand at UNTI expo on 15th-17th May, 2018 in Stuttgart, Germany!