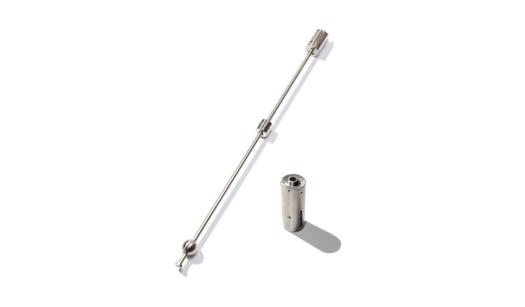 The TORRIX RS485 probe is now available with the MODBUS RTU protocol which expands the probes compatibility with various automation controllers.
Advantages for customers with MODBUS RTU:
Easy installation and configuration
Instantaneous integration into various control and automation systems
Reliable communication between automation devices
Data access and interoperability with devices from different manufacturers
The TORRIX RS485 is a highly accurate probe and can be used across a multitude of sophisticated level measurement applications. Enhanced functionality of the probe is achieved through 4 in 1 measurement: Product level, interphase level, product temperature and density.
To learn more please visit TORRIX RS485 or contact us at marketing@fafnir.de
We will be happy to provide you with the necessary information.