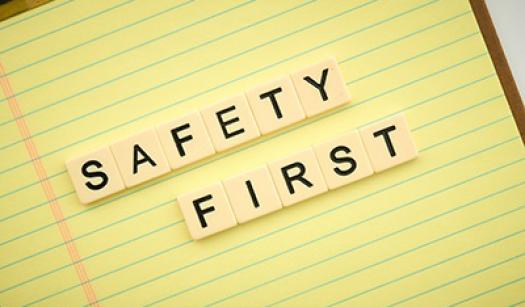 We are still operating and continue to be at your service!
The health and protection of our customers and our employees are very important to us and we are doing everything possible to slow down the spread of the coronavirus (COVID-19) in Germany. Below is some information about the current situation at FAFNIR GmbH Hamburg.
Questions and answers about the present situation
What precautionary measures has FAFNIR GmbH introduced?
We are doing everything within our power to protect our employees as best as possible. We provide them comprehensive information regarding all hygienic and precautionary measures in compliance with the official orders issued by government authorities and the Robert Koch Institute (RKI). They must be strictly observed and compliance with them is mandatory. The measures are continuously reviewed and immediately supplemented as needed.
Are there any delays in deliveries at this time?
No, our employees are doing their best to make sure that your offers are delivered punctually. Delays of a few days occur only in isolated cases (e.g. when there is a very high demand for certain products). We hope you will understand if you are affected by any such delays.
You can always reach us!
You can reach us by sending an email to info@fafnir.de or, of course, by giving us a phone call at 040 / 39 82 07 – 0 (from 7 a.m. to 5.30 p.m. Mo to Fr)
Please avoid visiting the Fafnir GmbH site in person if at all possible.