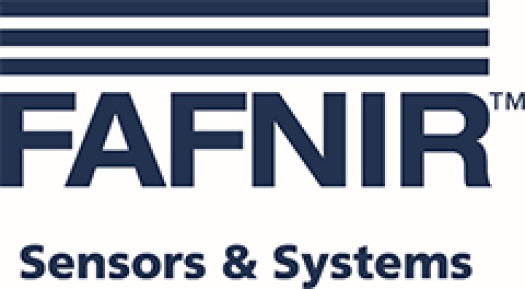 FAFNIR is known for its expertise in product customization; primarily in custom solutions for process automation.
We are proud to present the following new products to our portfolio:
Tantalum sensor:
Tantalum is a material well-known for its excellent resistance against acid corrosion. Our level switch LS 300 is now optionally available as tantalum, increasing the ability of the overfill prevention, LS 300 / LS 500, allowing it to match even the most challenging demands.
Electropolished probes:
For pharmaceutical applications we have developed a electropolished TORRIX 6 mm with a welded VCR fitting and a welded retaining ring. Manufactured with extra care to avoid any corners and edges, the probe's design reduces adhesion and can be easily cleaned. The optional 18 mm float even allows installations in vessels with the smallest openings.