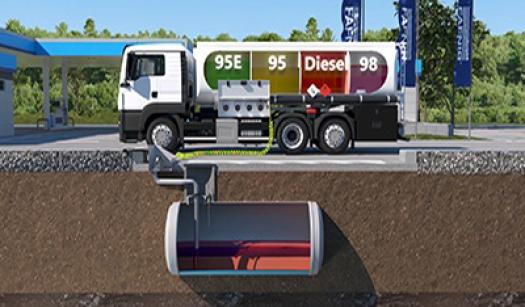 We are happy to share with our customers and partners the animation video for the O2-PID system.
The O2-PID is an optical safety device installed in a petrol station for preventing threats such as tank overfilling, improper hose connection and product mixing during fuel delivery. The O2-PID is the adequate system to eliminate environmental pollution and increase operation efficiency.
The animation video clearly explains the important functions served by the O2-PID and how it can help you to eliminate unfavourable effects such as environmental pollution, Health & Safety risks (HSE), loss of resources, heavy fines and high maintenance costs.
Please click here to see the animation video
To learn more please visit O2-PID or contact us at marketing@fafnir.de
We will be happy to provide you with the necessary information.