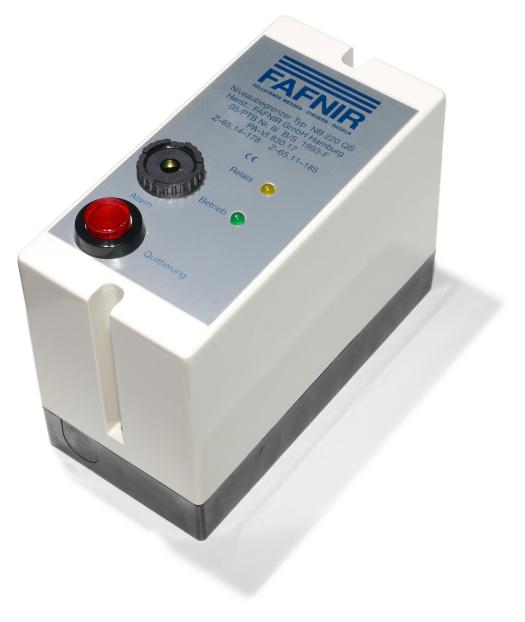 As some of the components of our transducer type NB 220 QS (part no: 902330 and 904501) have been discontinued, we are removing the NB 220 QS transducer from our product portfolio.
The NB 220 QS will be directly replaced by our NB 220 QSF. This transducer provides the same functionality as the NB 220 QS with potential-free contacts.
You can choose between our NB 220 QSF 230 V (part no. 908400) and our NB 220 QSF 24 V AC/DC (part no. 908508).
In the mid-term, we will continue to provide technical support for existing NB 220 QS customers.
To find out more about our products, contact us at marketing@fafnir.de or visit our website.
We will be happy to provide you with all the necessary information.