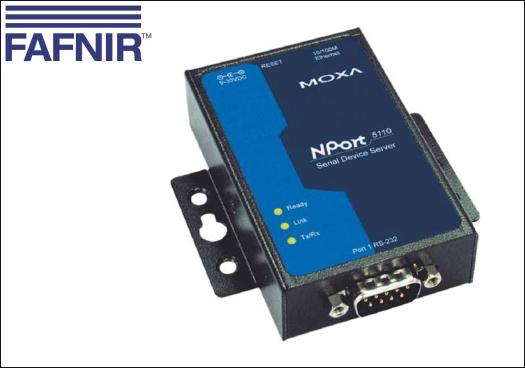 The product MOXA NPort 5110 is being discontinued from our product portfolio with immediate effect. There will be no direct replacements available for this product.
To learn more about our products, contact us at marketing@fafnir.de or visit our website.
We will be glad to assist you with all the necessary information.