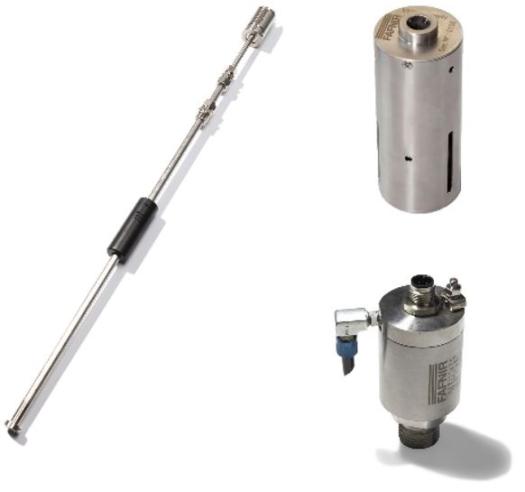 We are happy to announce that we have finalized the certification process for a highly reliable and accurate LPG mass measurement system for Russia!
In December 2018 VISY-Stick LPG was added to the registry for metrology mass measurement. This exciting development opens up a new chapter in our product development for the Russian market: our VISY-X system + LPG probe can not only measure the level of LPG, but also the bottom water, temperature, pressure and density at the same time. Moreover, the mass calculation is done based on the two phases: liquid and vapor. The combination of these powerful features enable us to drive a high level of quality and precision for our products.
If you would like to find out more about this certification, or any of our products, please contact us at marketing@fafnir.de. We will be happy to provide you with all the necessary information.