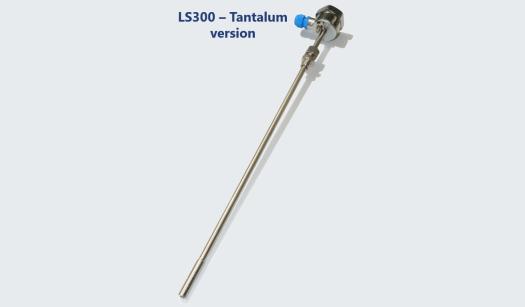 The LS300 Tantalum version is now being discontinued from our product range due to a process of portfolio optimization. This product will not have any direct replacements, but we will continue to provide the complete range of the LS 300 sensors which can be customized in terms of size, shape and material to better fit the customers requirements.
In the mid-term, we will continue to provide technical support for existing LS 300 Tantalum customers.
To learn more about our products, contact us at marketing@fafnir.de or visit our website.
We will be glad to assist you with all the necessary information.