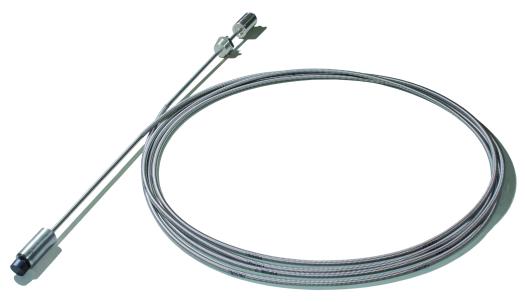 At FAFNIR we are committed to developing our solutions to make them more reliable, accurate and valuable for our customers.
We are pleased to announce the recent development of our VISY-Flex probe. From Q4 you can order the brand new VISY-Stick Temp, with a temperature measurement chain featuring up to 31 integrated sensors! This solution has an extremely accurate temperature measurement capability of up to +-0,1C, which is proven to be very important for managing the fuel level of tall tanks. The VISY-Stick Temp makes the perfect addition to the highly accurate level reading offered by our VISY-Stick Flex.
To find out more about these or any of our products, contact us at info@fafnir.de or visit our website.
We will be happy to provide you with all the necessary information.