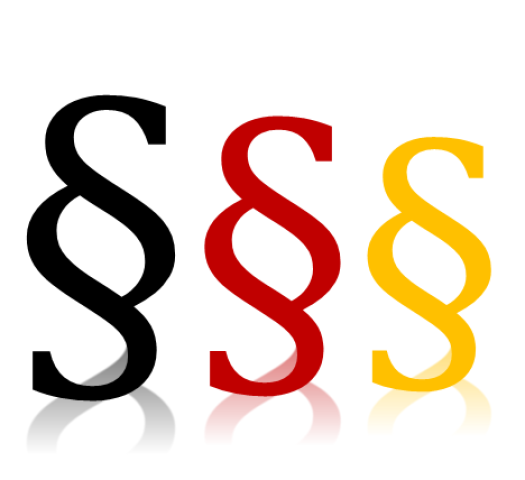 Referring to the latest information from Bundesverband Behalterschutz e.V., from January 2019 a further development to vapour recovery legislation will be applied in Germany. Any companies not complying with the latest legislation are at risk!
Fortunately, FAFNIR customers can still enjoy total peace of mind: our current certification for our VAPORIX vapor recovery system is fully compliant with the new regulations and is approved for use with all types of vapour recovery systems.
Would you like to learn more about how to comply with the upcoming changes? Please contact us at marketing@fafnir.de or visit our website.
We will be happy to provide you with all the necessary information.