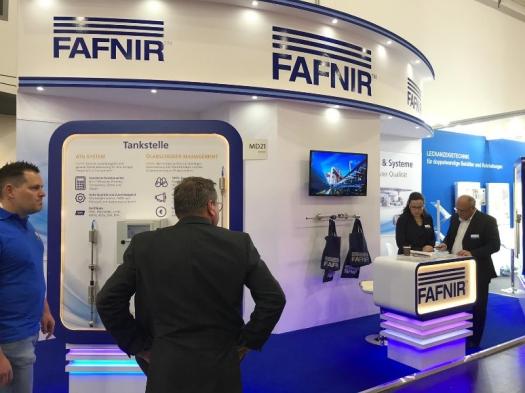 It was a very interesting and busy time for us at the TANKSTELLE & MITTELSTAND 2019 exhibition in Muenster. A lot of interesting topics, customer insights and market trends were discussed during two days of the event.
We were happy to present and receive a lot of positive feedback for our Continuous Oil-separator Monitoring System (COMS) that opens a new era for the oil-separator management process. More details about COMS are available here: Brochure COMS
We wish to see all our partners again next time at TANKSTELLE & MITTELSTAND 2021 in Essen!