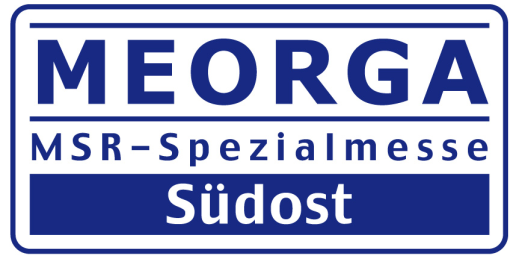 We are happy to announce our participation in MEORGA Südost – 2019 exhibition in Landshut on the 23rd of October at Niedermayerstrasse 100.
MEORGA Südost is one of the important exhibitions for the process industry in Germany and is being exhibited by more than 150 companies. This exhibition attracts attention of several OEM companies, EPC's, multiple vendors and customers from across Europe.
Kindly pay a visit to our booth A7 and you will be able to see our highly reliable TORRIX level sensor and self-testing LS300/LS500 overfill prevention sensors working live!
We are looking forward to meeting our partners and customers and demonstrate the functionality of our products.