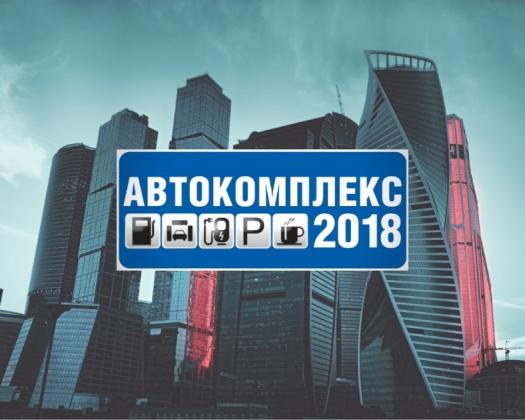 We have recently exhibited at Autocomplex 2018 in Moscow which is the biggest fuel retail, fuel solutions and services exhibition in the Russia and CIS region. It takes place annually at the end of the year, in the heart of the business district in Moscow.
During the event we were pleased to meet and network with our partners, colleagues and potential customers and held some productive discussions.
This year our stand showcased the latest solutions for the Russian market, including the LPG mass measurement system VISY-X, with vapour and liquid phase separate mass calculation.
To everyone we met during the exhibition we would like to say "Spasibo"!