Continuous level measurement with ATEX fulfilling the requirements of the German Water Resources Act (WHG)
Solution for level and overfill prevention
In combination with the UM-O or UM-EX-O the TORRIX is a registered overfill prevention solution and fulfils the requirements of the German Water Resources Act (WHG).
You save space and money, as you don't need an additional overfill prevention device.
Accessories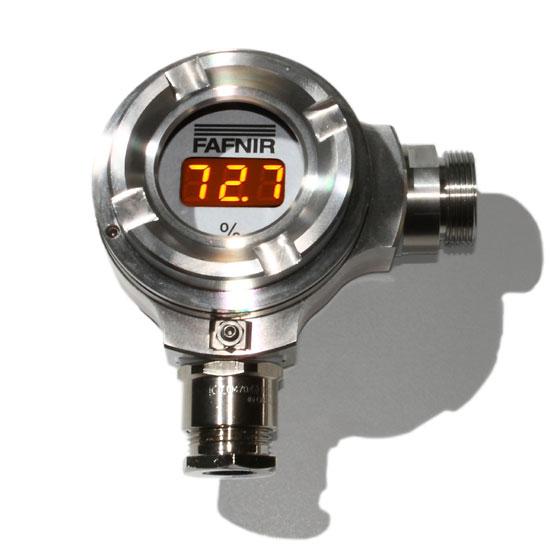 HPH Ex d
High Pressure Connection Housing
On site display for level indication
Corrosion resistant (stainless steel 1.4305)
Adjustable display
10 mm LED display
Easy to install
Intrinsically safe power supply for Ex-Zone 0
ATEX and IECEx approval
Robust design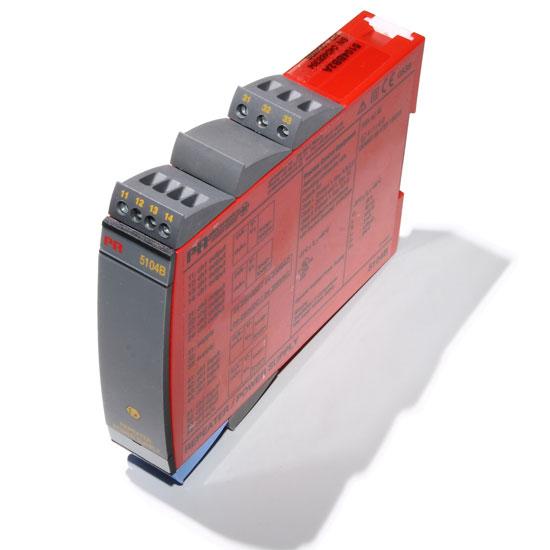 Ex REPEATER/POWER SUPPLY
PR Electronics PRetrans 5104B
Current loop : <28 V, max. 600 Ohm
Output : 4 - 20 mA
Auxiliary power : 24 - 230 V DC/AC
Hilfsenergie : 24 bis 230 V DC/AC
Snap-on mounting for DIN-rail
Application Examples
Below are examples of where the TORRIX is being used successfully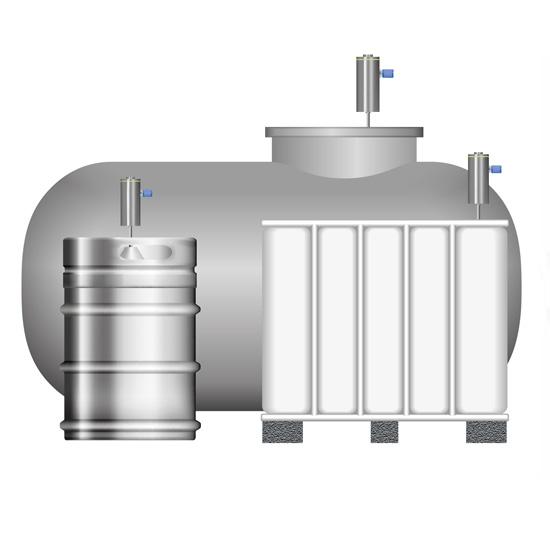 Storage Tanks and Storage Containers
TORRIX is ideally suited for measuring in all non-adhesive liquids and almost all tank geometries. There is no need to adjust the sensor to the liquid or the shape of the tank. Another advantage is that there are no dead zones in the upper and lower areas. The starting point of the measurement is only defined by the size of the float; therefore the entire volume can be measured and used.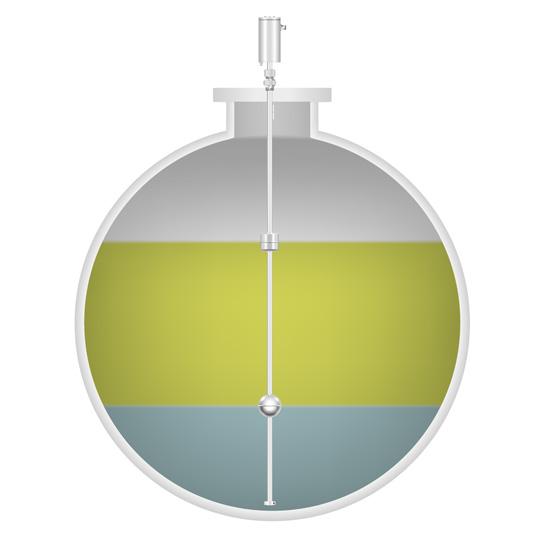 Interface layer measurements where emulsions are present
When used with HART ® protocol, TORRIX can measure both the interface level and the overall level of a tank. Unlike sensors that operate on the guided microwave principle, the interface layer can be easily recognized even when emulsion is present.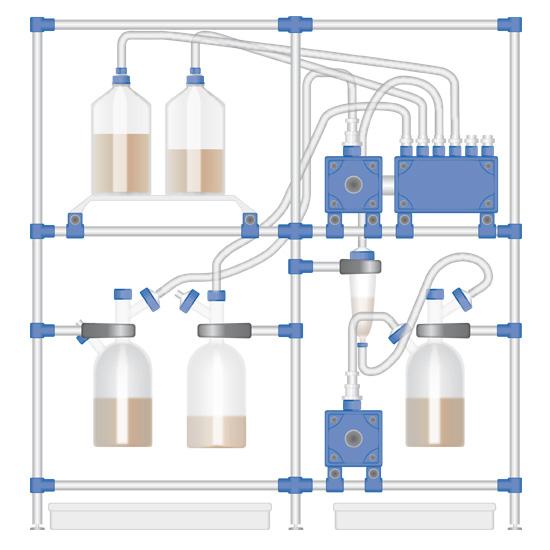 Pilot plant and prototype systems
The TORRIX 6 with his probe diameter of 6 mm and float diameter of 27 mm is ideal for applications in smaller containers. Unlike most sensors, TORRIX measures in the upper and lower region with no dead zone with the threshold point defined only by the float. The TORRIX is ideal in applications where frequent changes of media are needed as it does not require adjustment.
Highly accurate measurement, ideal for dispensing volume
With an accuracy of up to 0.3 mm, TORRIX can be used for precise level measurement allowing leak detection in small storage tanks.
In combination with a metering valve, the liquid level measurement feature can also be used to fill a well-defined volume in a process tank. Depending on the geometry of the tank, the accuracy with a filling volume of 100 ml is as low as 2%.
Such is the accuracy of TORRIX, it can also be used in a calibration rig to check the accuracy of other level sensors.
Contact Information
Sales Engineer
Kevin Biehl
Phone: +49/40/39 82 07 - 83
Fax: +49/40/390 63 - 39
E-Mail: kevin.biehl@fafnir.de
Customer and Technical Support
Michael Stier
Phone: +49/40/39 82 07 - 14
Fax: +49/40/390 63 - 39
E-Mail: michael.stier@fafnir.de
Specifications
| | |
| --- | --- |
| Equipment Type | Display, Magnetostrictive Level Measurement, Overfill Prevention |
| Liquid | Acids, Chemicals, Cryogenic Liquids, Fuel, Solvents, Water |
| Vessel | Bulk Tank, Bypass, Intermediate Bulk Container (IBC), Laboratory Bottle, Ship, Underground Storage Tank, Waste Container |
| Measuring range | 100.00 mm up to 6 000.00 mm |
| Stem diameter | 12.00 |
| Process Connection | Fitting, Flange, None |
| Temperature | -65.00 °C up to 450.00 °C |
| Pressure | -1.00 bar up to 120.00 bar |
| Certification | ATEX, None, WHG |
| Signal output | Relay |
| Power Supply | 115 VAC, 230 VAC, 24 VAC, 24 VDC |
| Additional criteria | Dry run protection, Electropolished |